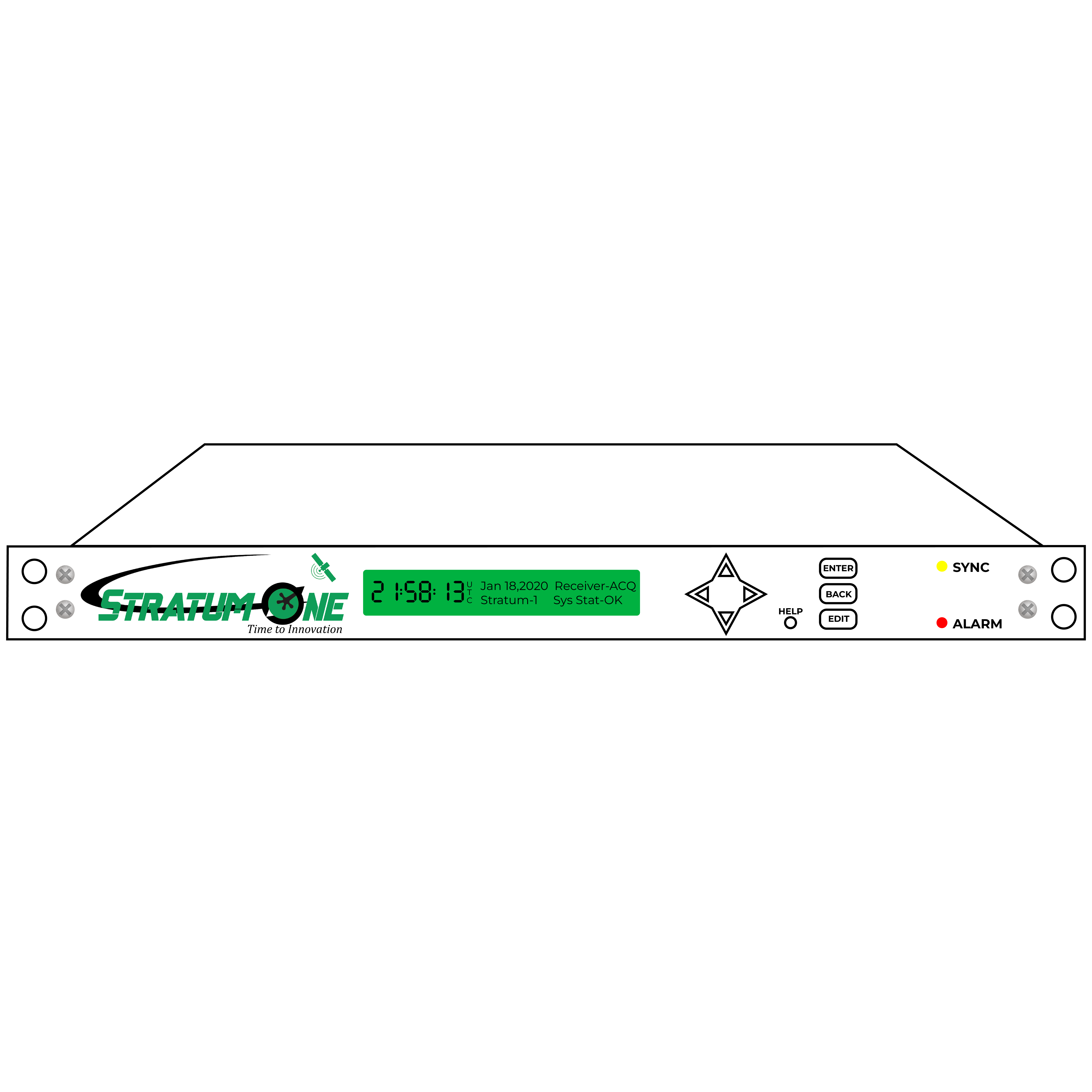 Precise TimeBase & Frequency
The Precision TimeBase is a modular, network-centric, time & frequency standard that provides the most precise and stable, GPS-synchronized, time & frequency outputs in the world.

Designed for mission-critical applications, Precision TimeBase is based on a high-reliability, fanless platform with a conservative MTBF of up to 30 years. We fully specify the performance and back it up with published data measured at NIST.

The second-generation Precision TimeBase combines our state-of-the-art time and frequency technology with a powerful network timing packet engine to synchronize virtually any stand-alone or network-connected system.

The modular architecture allows you to add option modules in the field to meet future needs. Precision TimeBase supports mission-critical operations in a wide range of government and commercial applications including telecommunications, satellite communications, digital video broadcast, simulcast radio, test range, test and measurement, calibration labs, power utilities and many more.